Huguette Lelong
Expert and Bespoke Nutrition with Huguette Lelong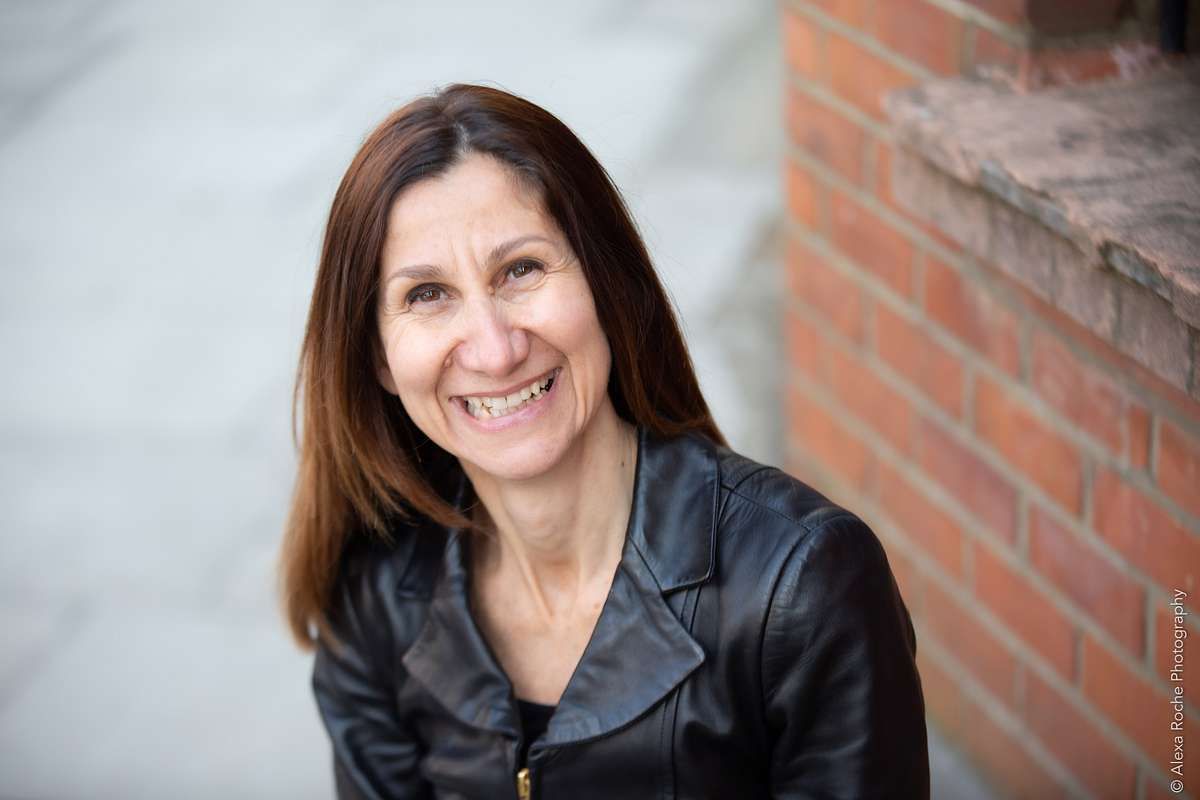 Reassess your diet and lifestyle to achieve optimal health and wellness.
Regain ownership of your body and feel confident
Manage your weight gradually and sustainably with my personalised programme.
Control cravings and emotional eating to develop a healthier relationship with food.
Address digestive issues that may be impacting your overall health.
Overcome addiction to sugar and improve your energy levels and mood.
Huguette Lelong
Nutritionist I Foodie
I am a passionate nutritionist who truly believes that good health and wellbeing start with a healthy diet and sustainable lifestyle changes.
Originally from Paris, I lived in Tokyo, Auckland, Sydney & New York before moving to London in 2019 where I support a diverse range of clients. Curious about different flavours, ingredients and dishes I easily adapt to my clientele and tailor my programme to their needs. My advanced diploma in nutritional medicine provides me the science-based training to advise them accurately and safely.
I love to challenge my clients with new ingredients and recipes, and believe in the pleasure of eating. All our senses should be aroused!
My approach is strictly client-oriented, non dogmatic & non-judgmental. I provide exclusive bespoke coaching. My unique programme will make you feel special and transformed.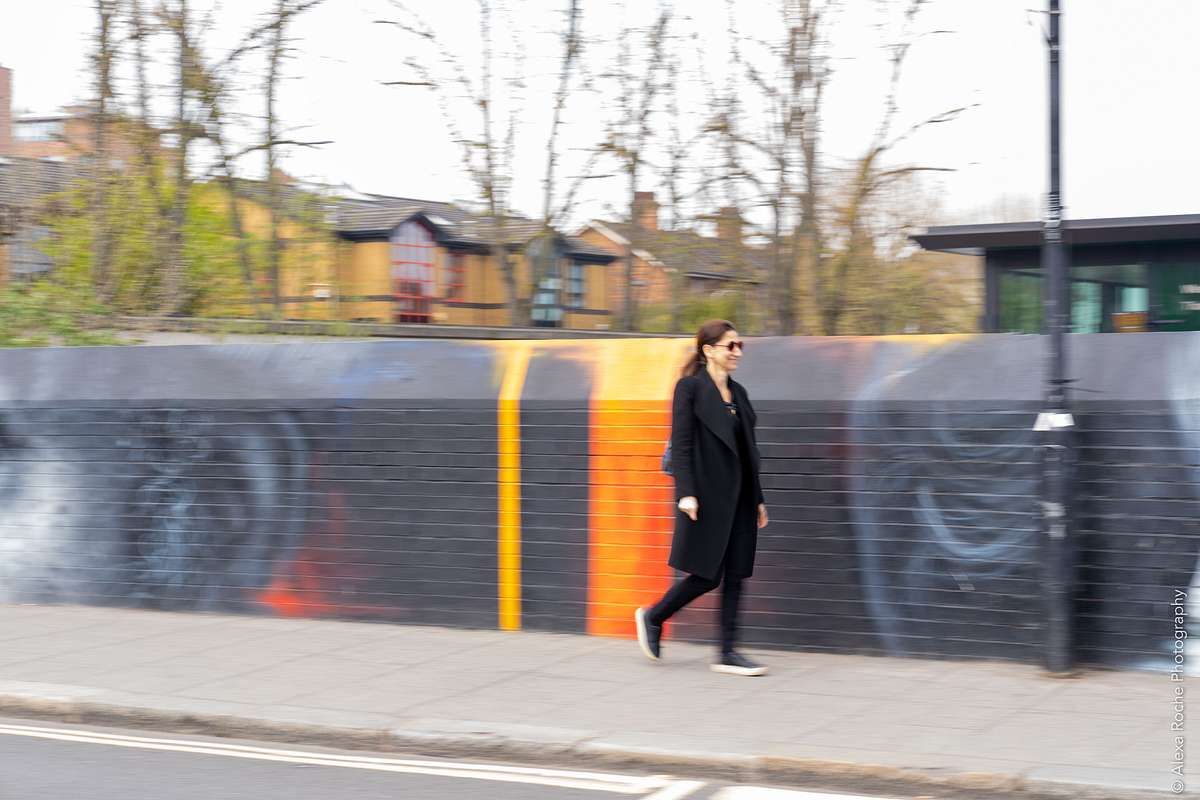 "The synergy between healthy eating and regular exercise will help you in your journey." Huguette Lelong
---
My love for food
I grew up in France where markets are everywhere. I have so many great memories linked to food. In my family from a very young age, we ate vegetables, fruit and a wide range of other food, my mother would cook from scratch, and we were lucky she's a fantastic cook. It is part of French culture to sit at a table and share meals with family and friends. Spending hours around a nice meal is not a myth.‌‌
Curiosity
I've travelled a lot and I am curious about local tastes, ingredients and dishes. My focus has always been around health and whole food and above all, pleasure! The pleasure of eating ; beautiful colours, exquisite tastes, interesting textures, mesmerising fragrances.
Food as prevention. Food as medicine.
Nothing new here, it has been said for centuries! Real food helps your body develop a better immune system, regain energy, feel great and prevent cardiovascular diseases which are an epidemic in our modern societies.
Expertise
I want to share my expertise and show you the benefits of a well-balanced diet paired with an exercise routine. I am a qualified nutritionist which means that I have received evidence-based training and a qualification that will ensure you receive accurate advice.
I provide personalised solutions including practical nutritional advice, lifestyle changes, and tasty recipes. When you are my client, you are unique! I am not an advocate of fads and fast diets because I believe that changes are sustainable only if you can stick with them. By establishing an authentic relationship with my clients, I help them rediscover the benefits of food and feel better.
Whether you want to understand more about nutrition, how to eat well for your body and mind, to lose or gain weight or control bad habits. I'm here to help!
Maybe it will be a single personalised consultation or maybe you want to commit to my 6, 8, 12 or 16-week challenge, I can assure you that our encounter will help you reconnect with real food and achieve your goals.
Contact me and together we can look for healthier and tastier alternatives.
---
Founder – Huguette Lelong
Advanced Diploma of Nutritional Medicine: Nature Care College Sydney, Australia
Le Dispensaire Français: Nutritionist (volunteer)
Nutritionist Resources UK (Member)
Holistic Health Practitioner (AADP)